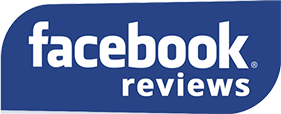 SpaBerry - The People Have Spoken – and the Verdict is in!
Pam Mccullough Love our SpaBerry hot tub in it every day
Tammie Smith Love ours !!
Dan Gilson The best thing I ever did was encourage my wife to just hop into one and just "check it out ".... no pressure. Then I walked to the other side of the booth.... she got in and out of the various colours and styles.... and then she motioned me over...." can we get this one?" .... it was a red one. 10 years and going strong!!!! They sell themselves apparently ... lol
Ryan Brown We got one 3 years ago cheap to run and love it
Julie Martin-Jacob Love mine!!!!! And the company is wonderful and is completely transparent. Any questions are promptly answered... they are fantastic
Kristine Adam We have had our Spaberry for 4 years and we still love it! It sure helps with arthritis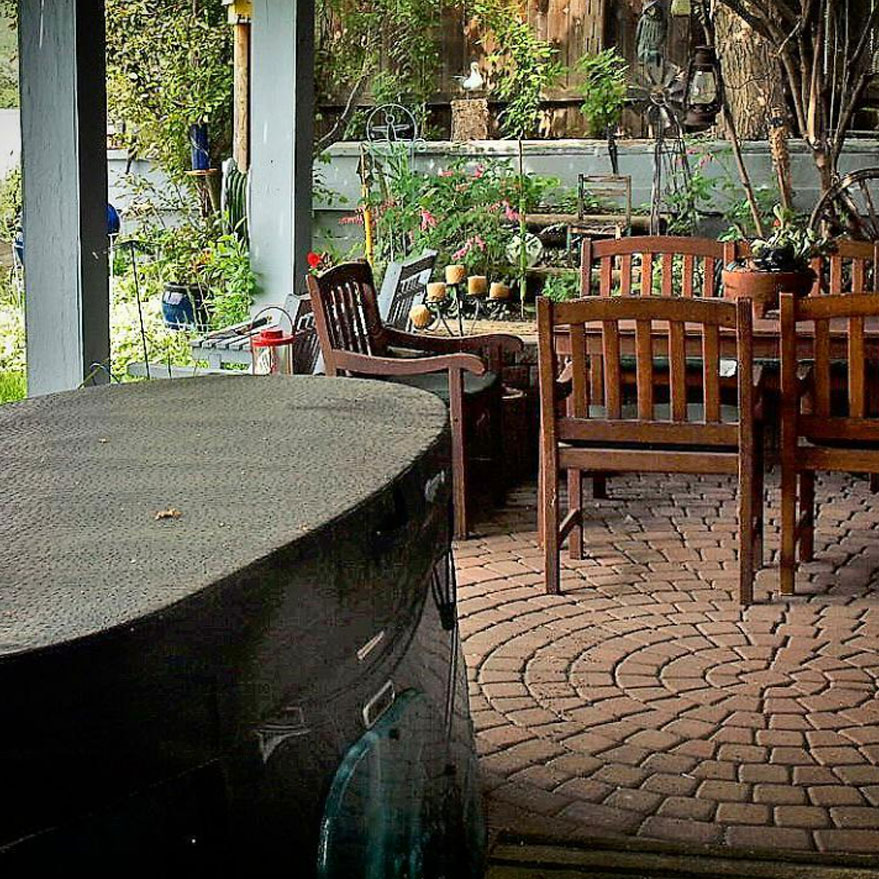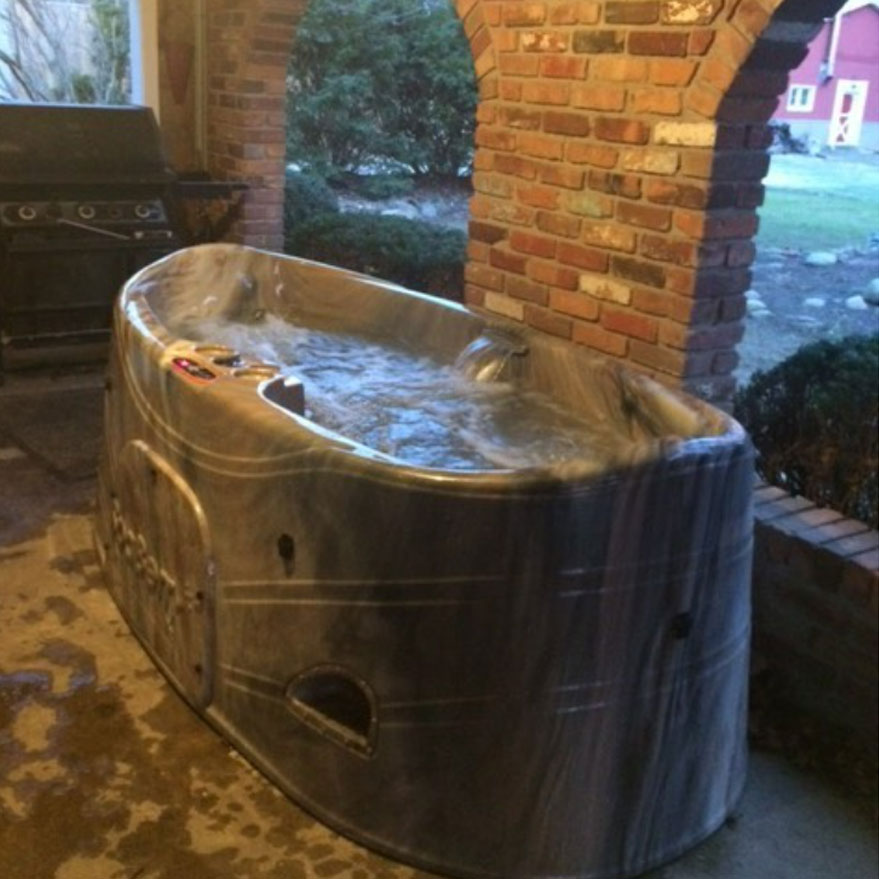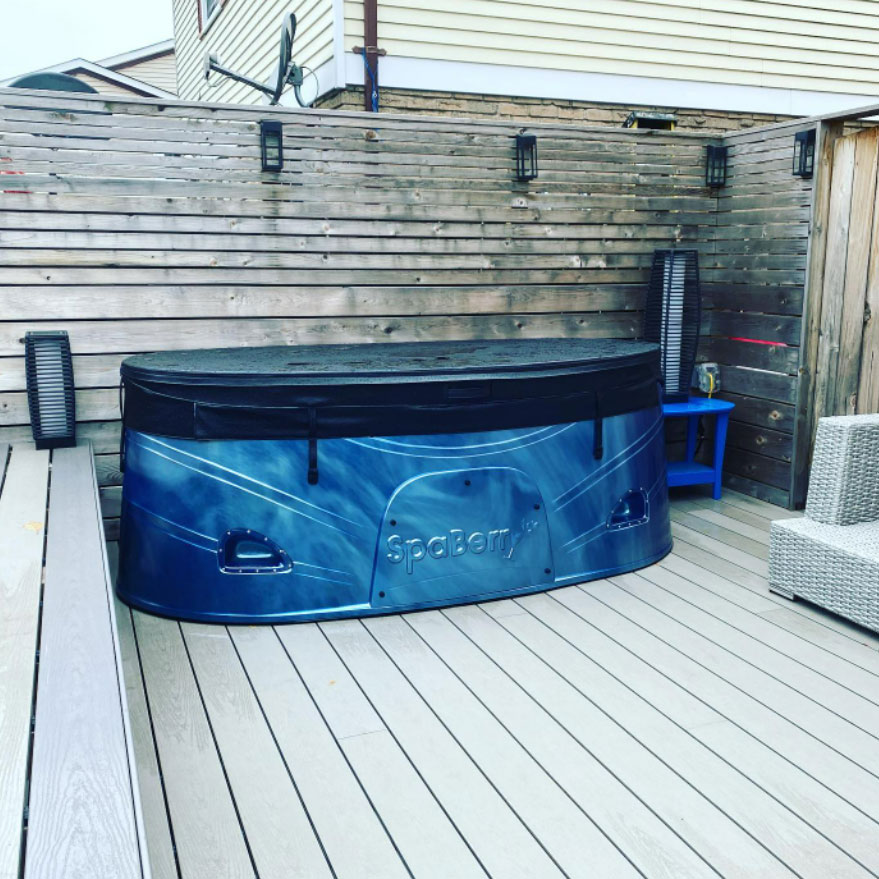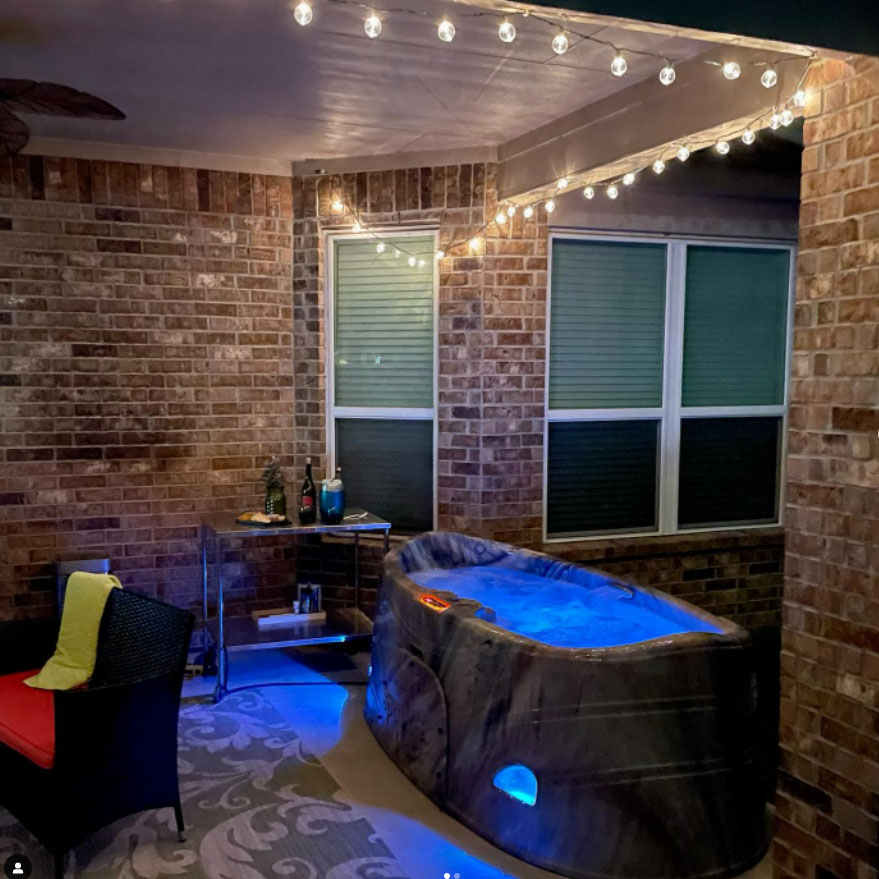 Dan Thibault I use mine daily. I suffer from severe back degeneration and arthritis. It's a must do before I play golf. Gets me through the round. LOVE IT
Virginia Rayburn Slubowski Love our red one! Had to get a cover replacement because someone rather heavy stood on it. Quick and easy!
Mimi Busk-Downey We love our SpaBerry!
Allen Richardson Absolutely love ours and have had it 5 years
Daryle Gawley Love ours!!!
Kyla Dawn We LOVE our Spaberry!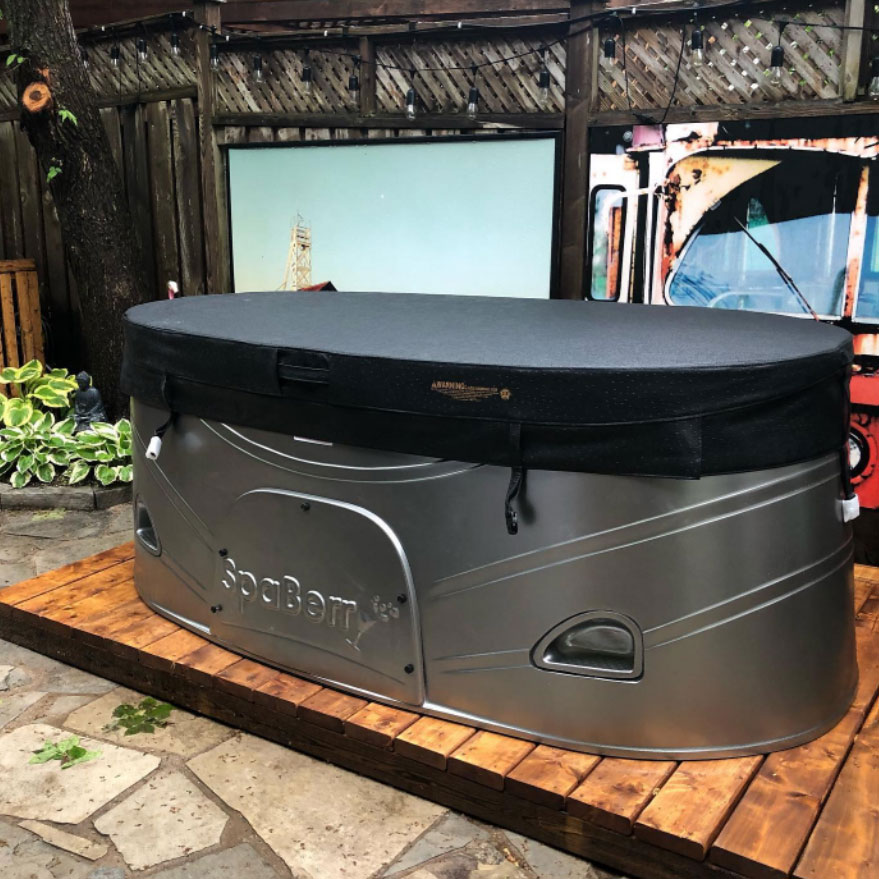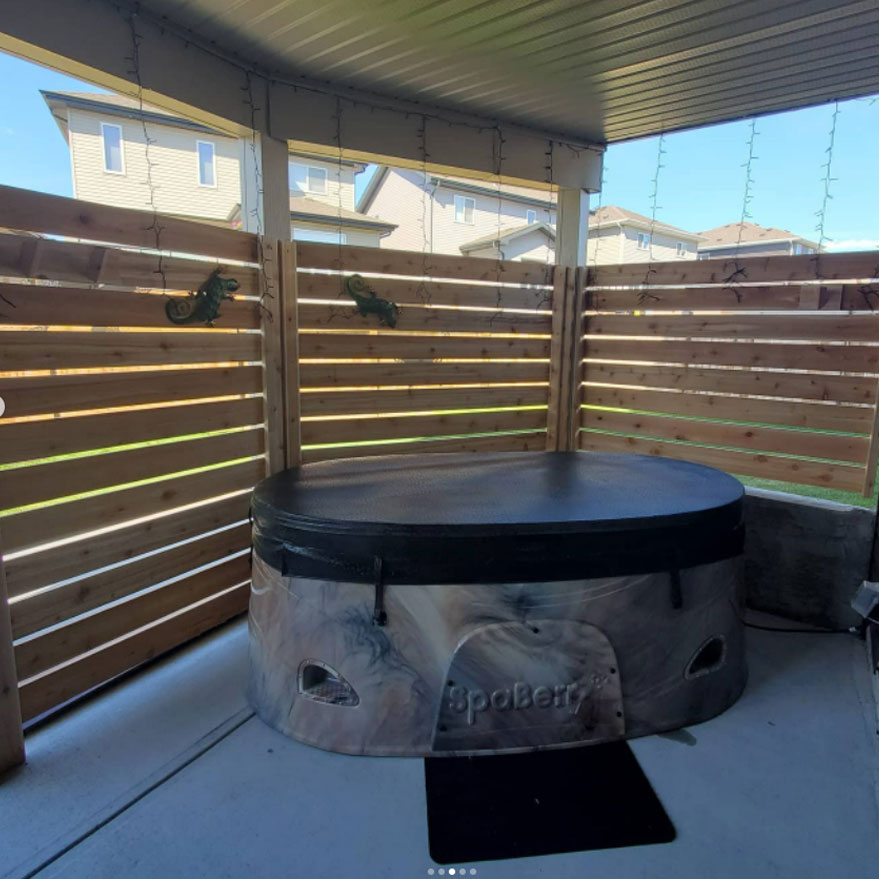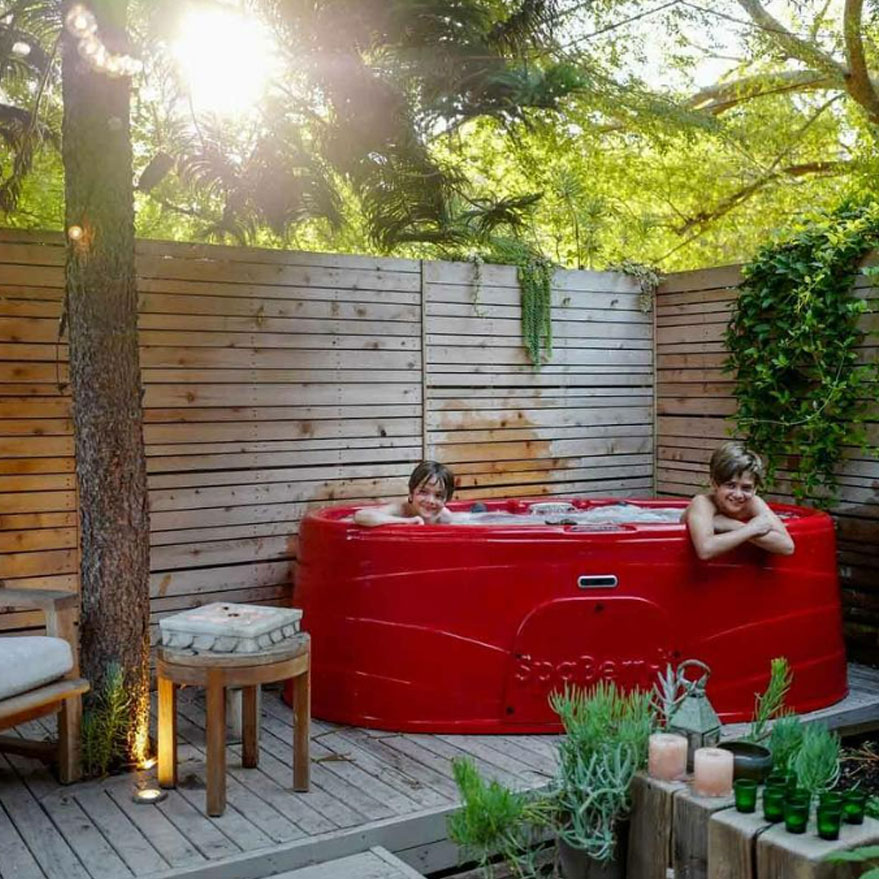 Lockey Poitras I love love love my spa berry
Janice Hyde Love our Spaberry. Use it all year.
Linda Jacklin We've had ours for 14 years now and we use it almost daily!!!!! I could easily sell these for this area because I know how great and efficient, they are!!!
Lorraine Debbie Love mine
Rick Bootsman Just got out of mine. Running daily for 8 yrs. now. Love it low maintenance and cost.
Tracy Lee Veito We love ours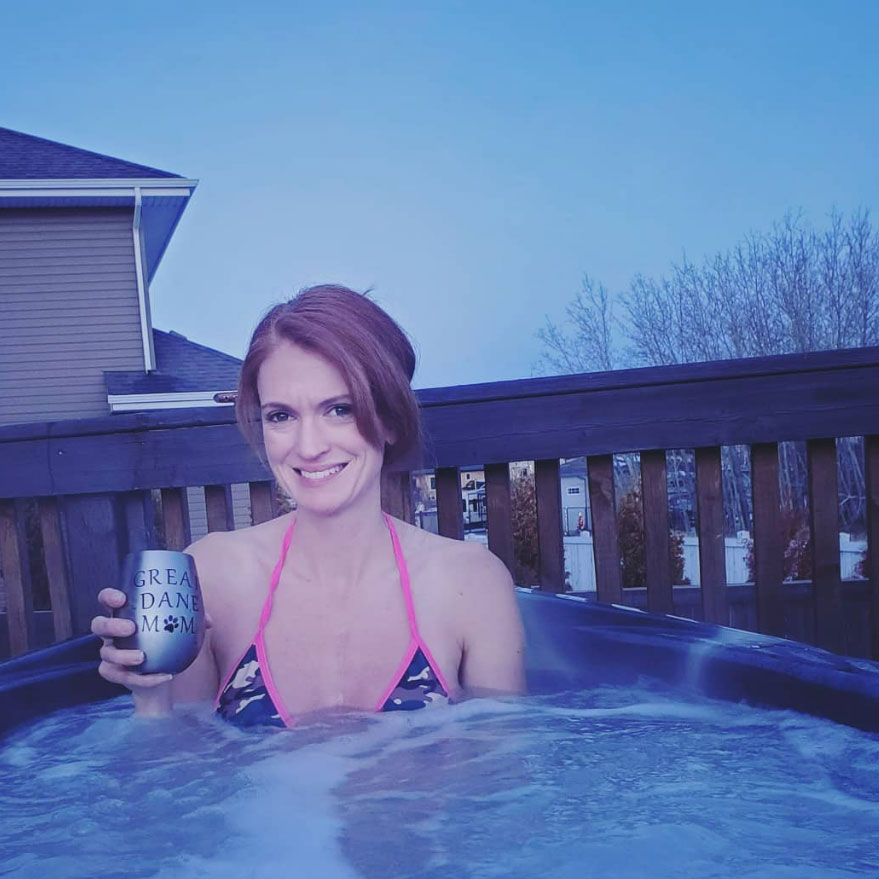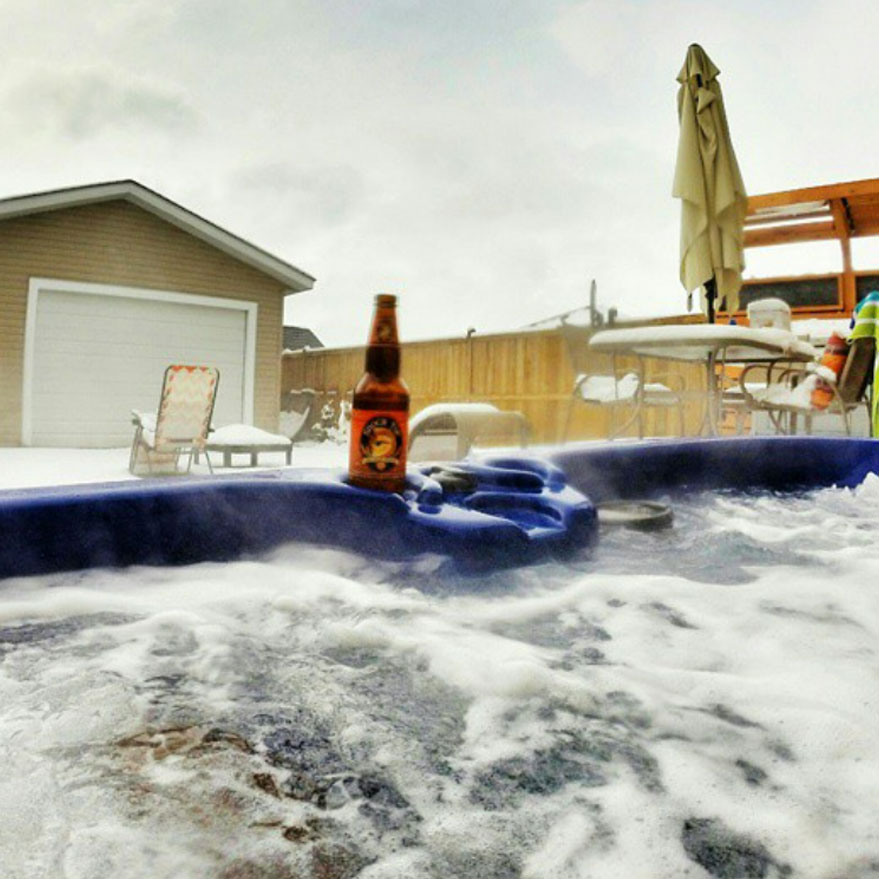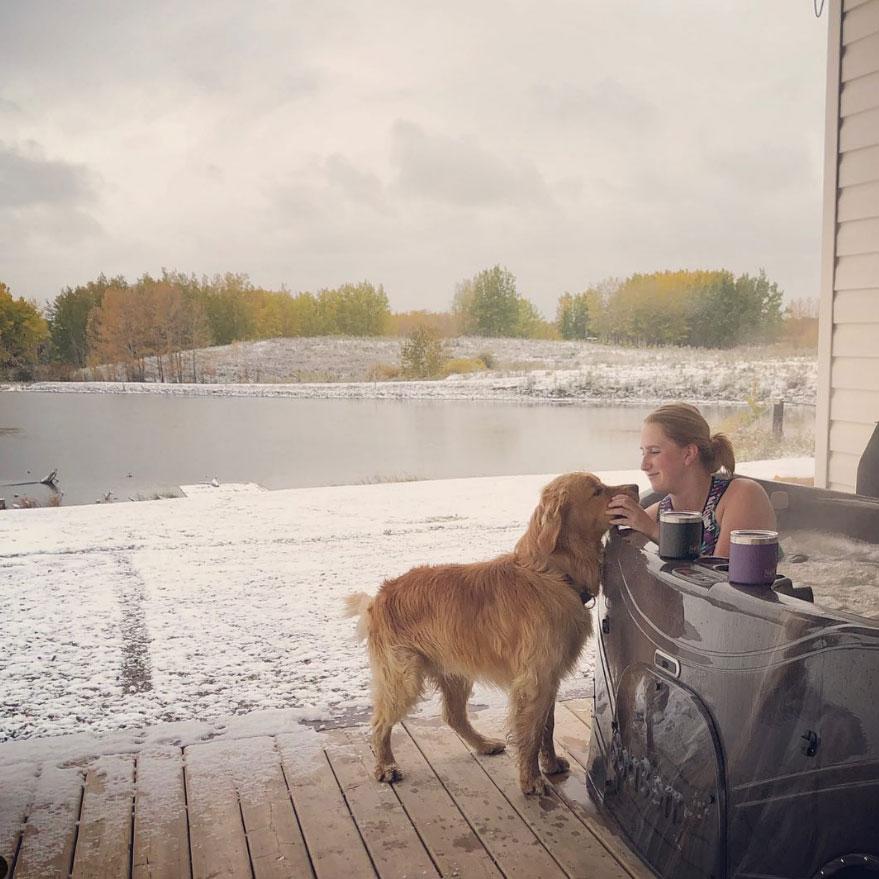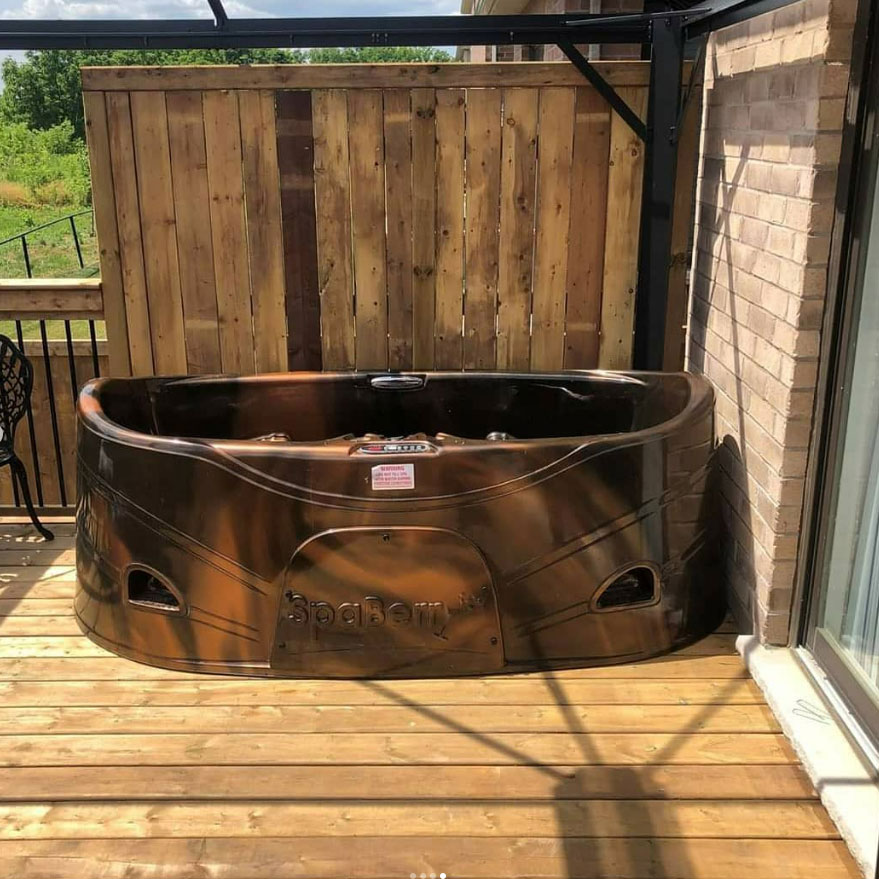 Krystl Squires My cousin and her hubby always rave about their SpaBerry!
I definitely want to get one once hubby and I are back to work.
Dan Quinlan Love my Spaberry!
Debbie Jones We love our spa berry!
Sondra Goodwin Baker We love our spaberry!! It fits on our deck perfectly.
Lorel Leal I have one of these! So fun! Easy to use.
Larry Dewdad The perfect solution for so many reasons. Great product.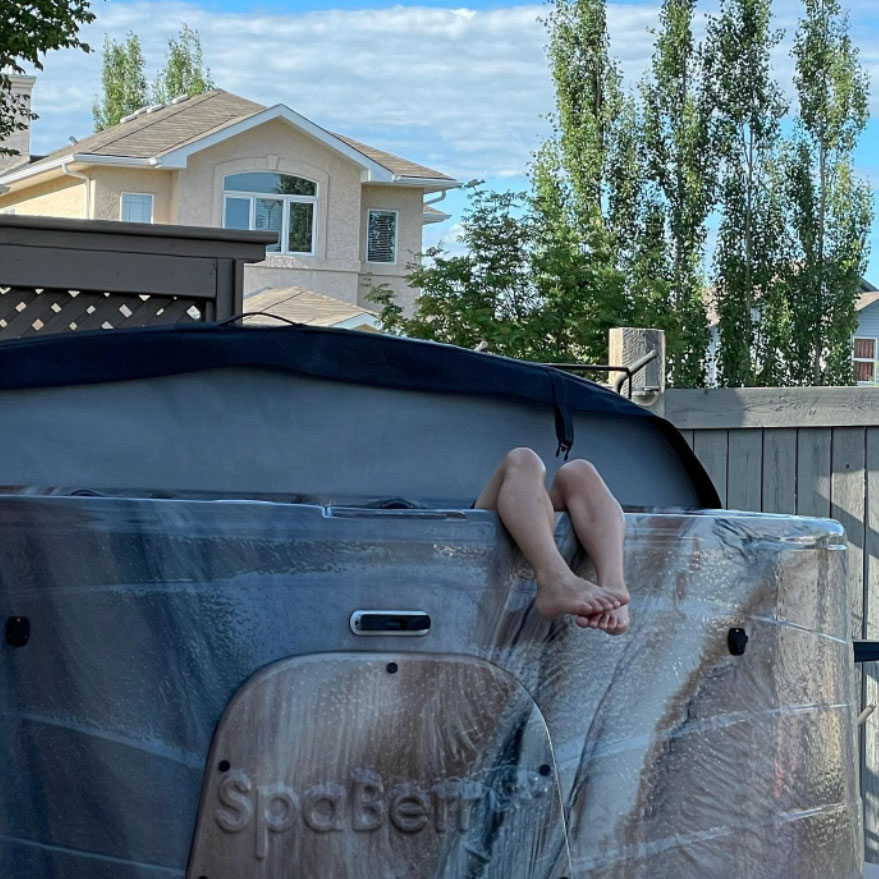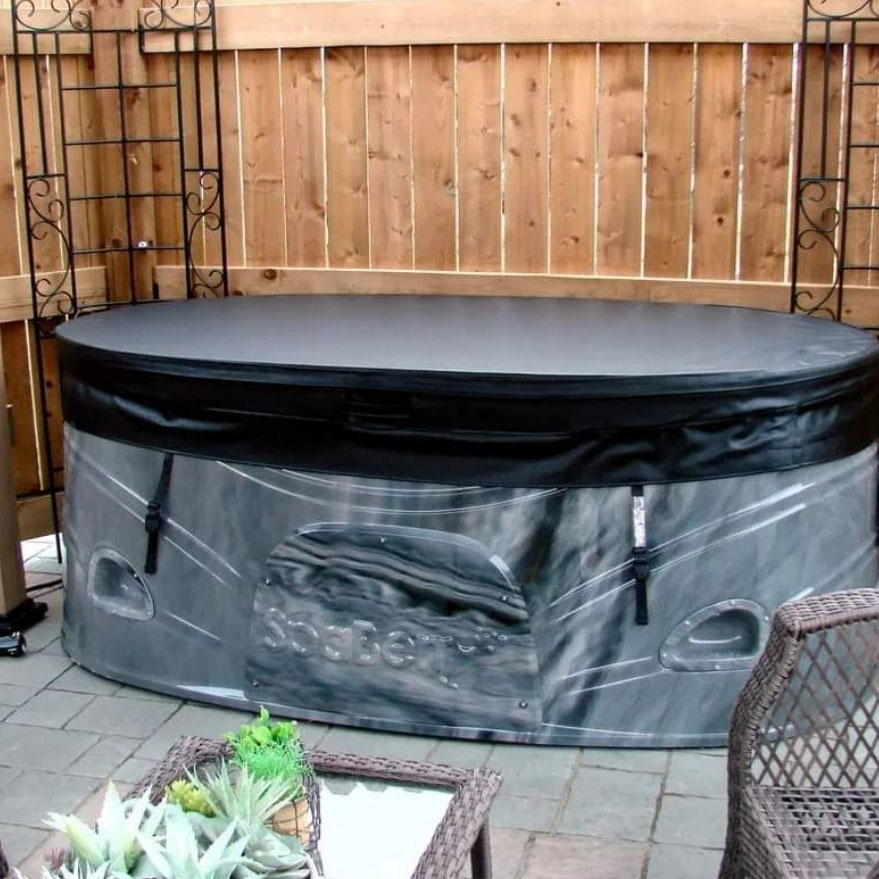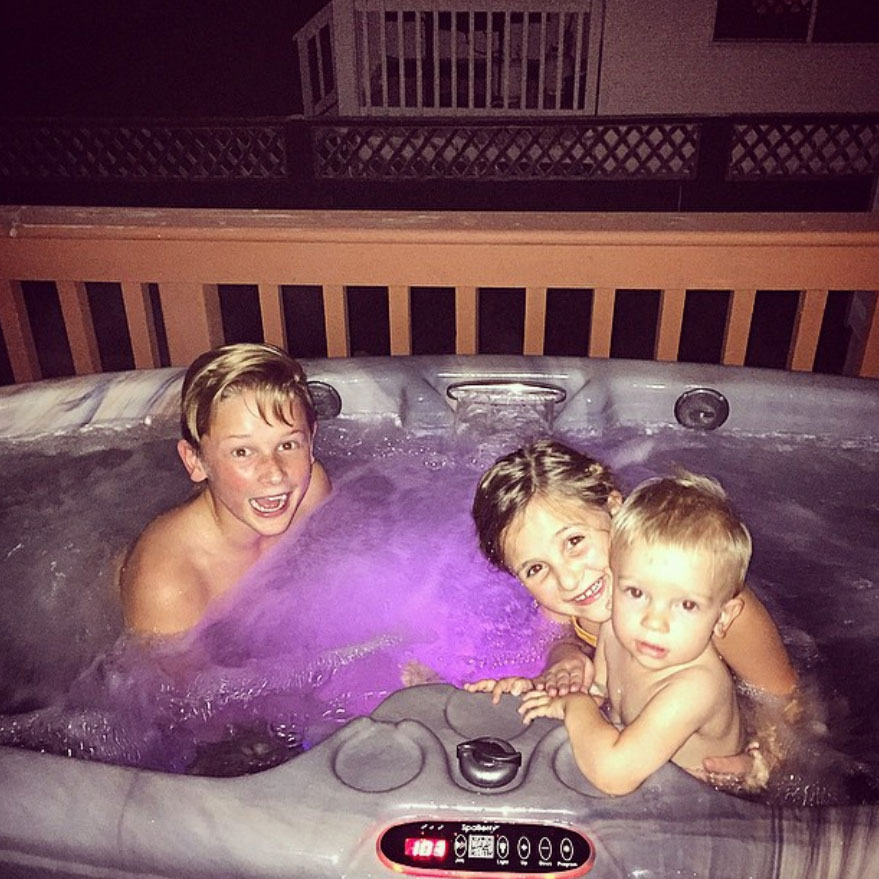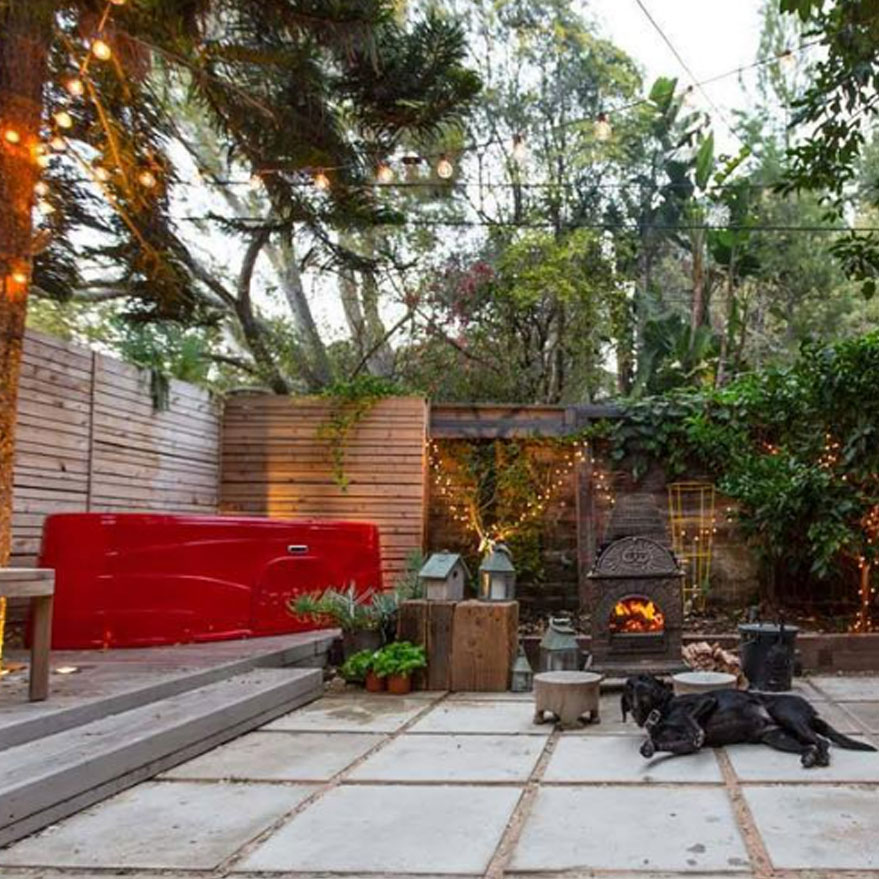 Pam Mccullough Have one and we love it
Annina Hoffmeister Best Hot Spa ever!
Just upgraded from my Spaberry 1. Super happy
Leah Kosolofski Love my spaberry!! One of my best purchases ever! The owner has taken good care of me. Thank you, sir! The fire engine red is awesome!
Lindy Darling If I could do it again, I'd buy a spa berry instead of my full-size hot tub!
Wanda Laderoute you will never regret getting one. I think ours is at least 8 years old and we just love it!!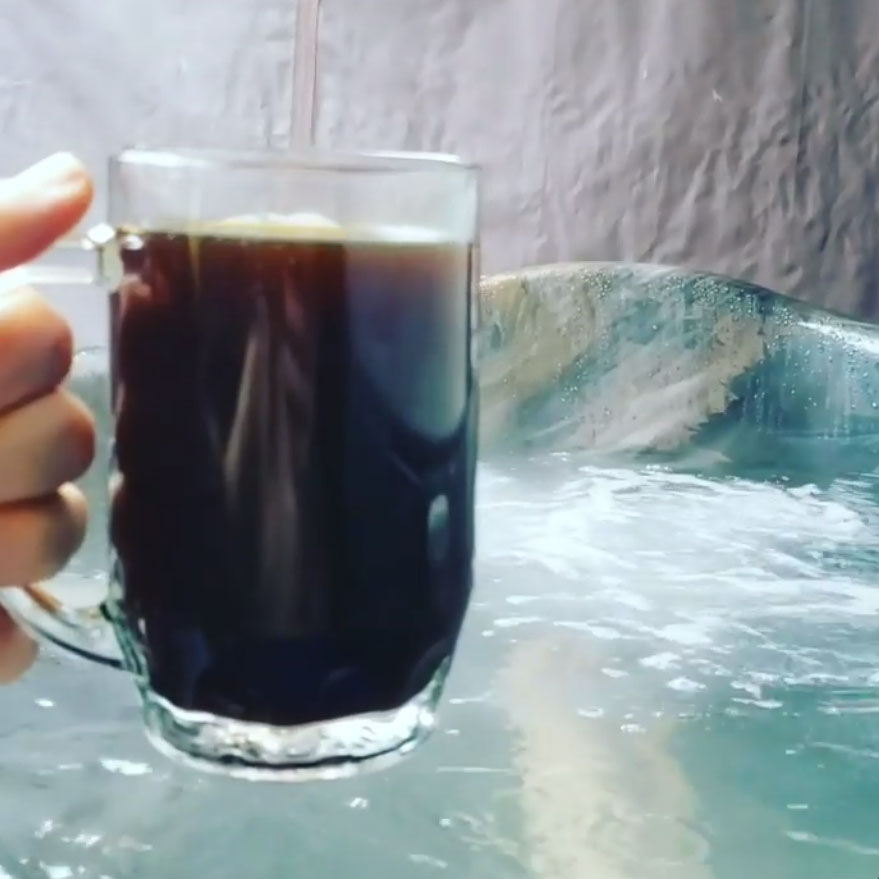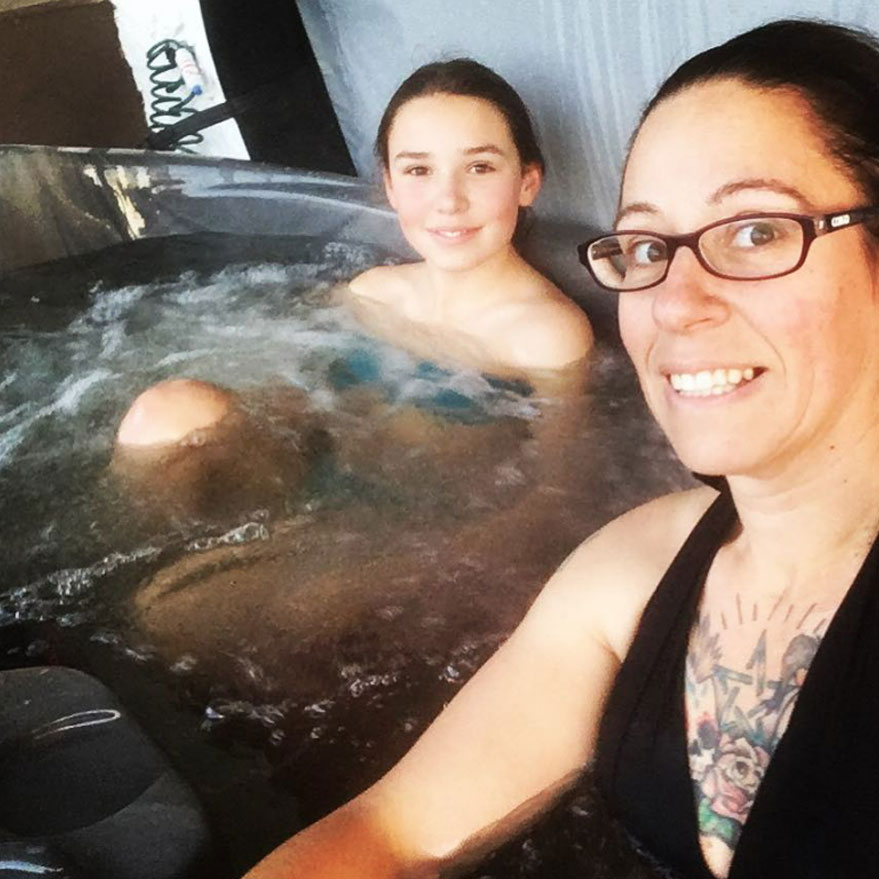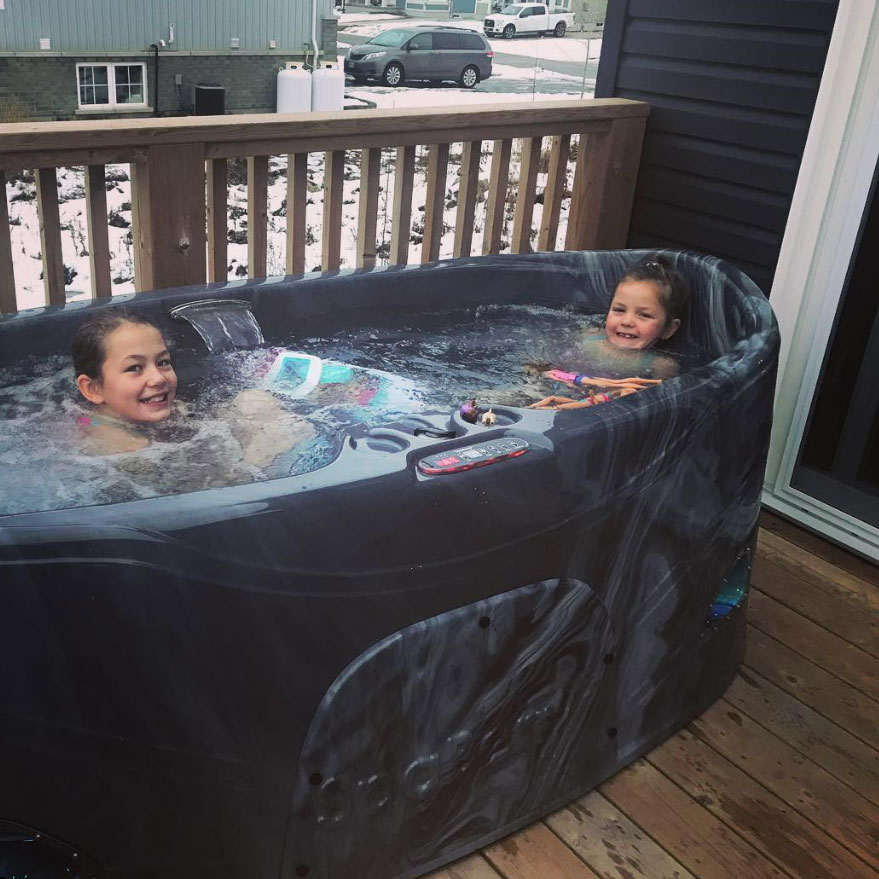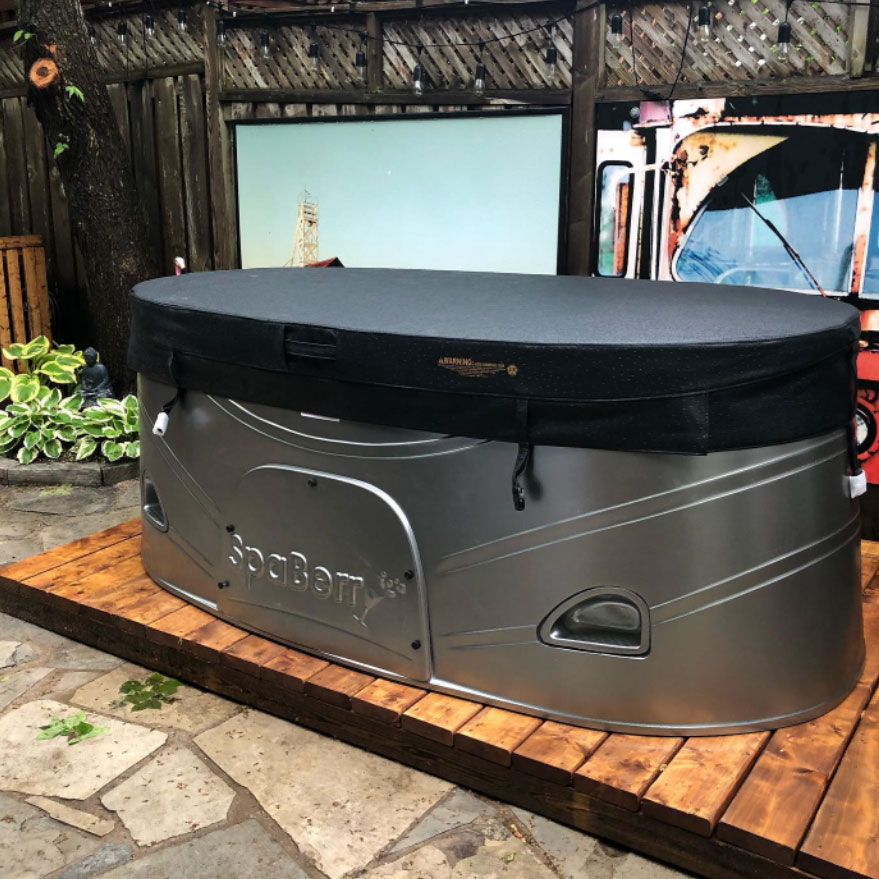 Sharla Kruger these are amazing!!!! I had one and it ran all winter long in Saskatchewan <3 they're fabulous
Wayne Fernandes We love our Spaberry!
Daryle Gawley Great tub! Loved mine while I had it!!
Becky Lampron Had one and loved it! Would buy another in A minute!
Andew (Via Email): I just wanted to thank you for your excellent service and for setting us up with the Spaberry. My wife and I use it almost everyday, whether it's freezing outside or a nice summer evening. It's perfect for relaxing after a long day of work. We love the small footprint since we have a town house. It's often just my wife and I so having a big hot tub would just be a waste of space and money. We were skeptical at first but I can say we will be Spaberry users for life. We have had ours for just over a year and could not be happier with our purchase. Your team is very responsive if we have any technical questions. I would recommend this product to anyone who needs a little relaxation in their life!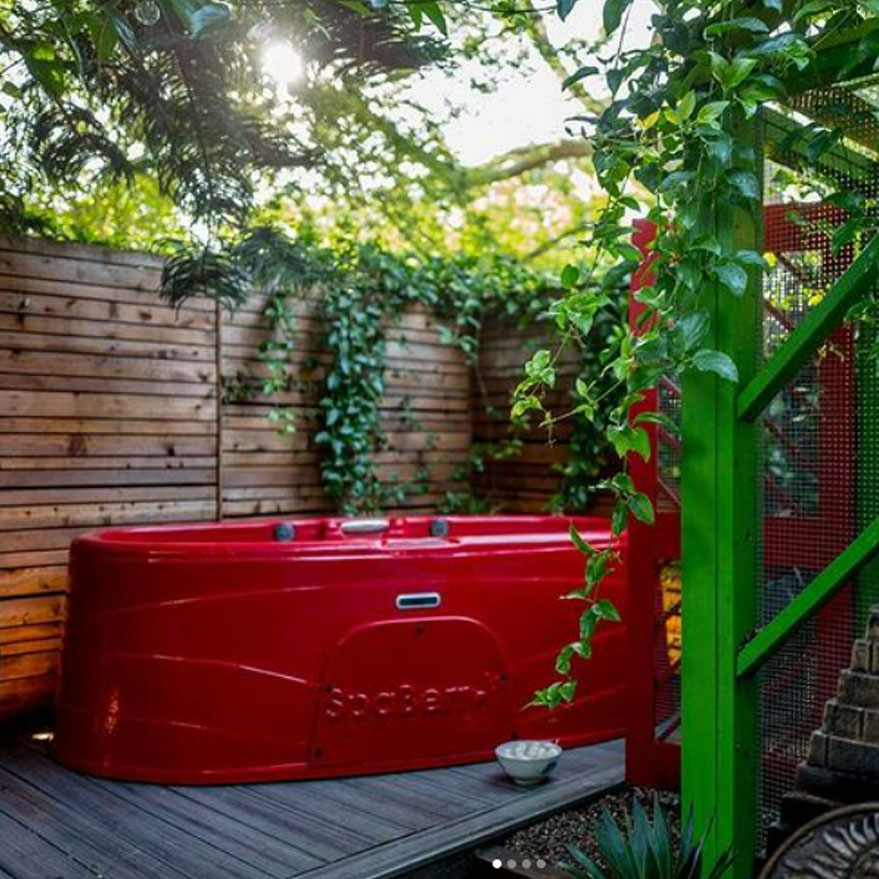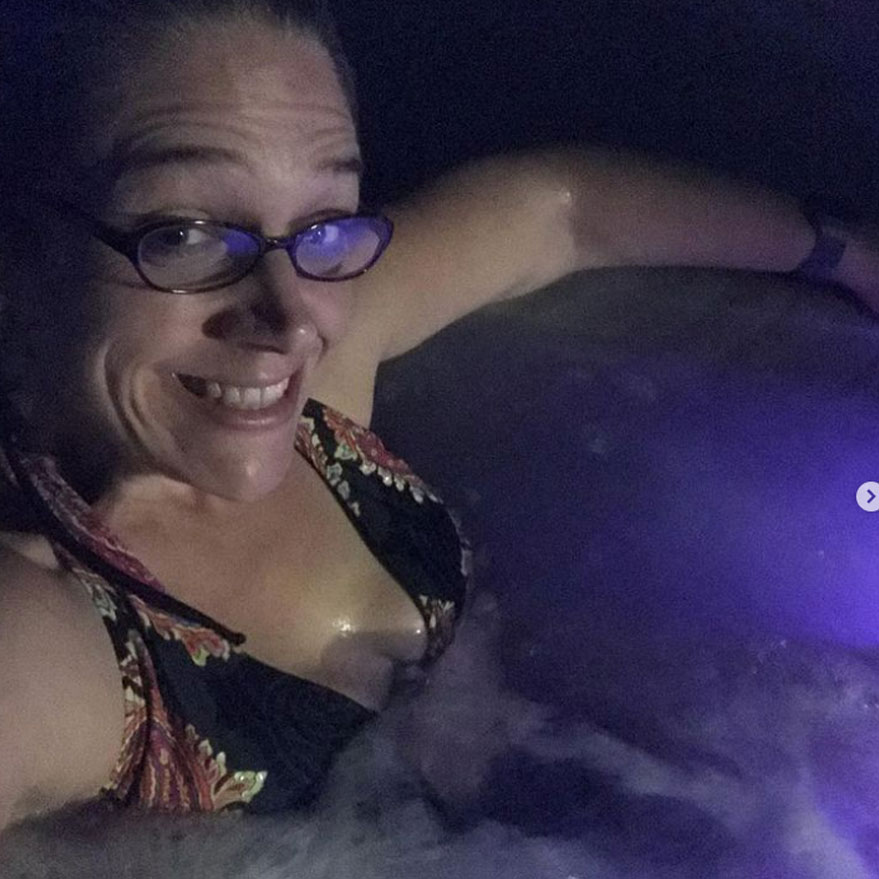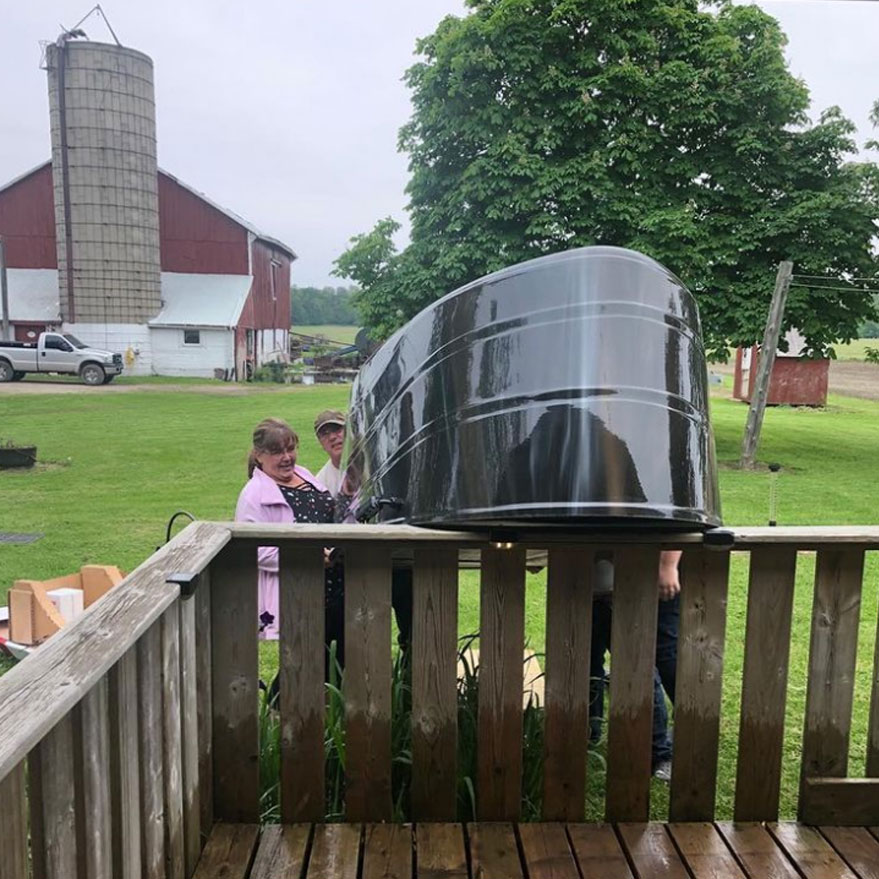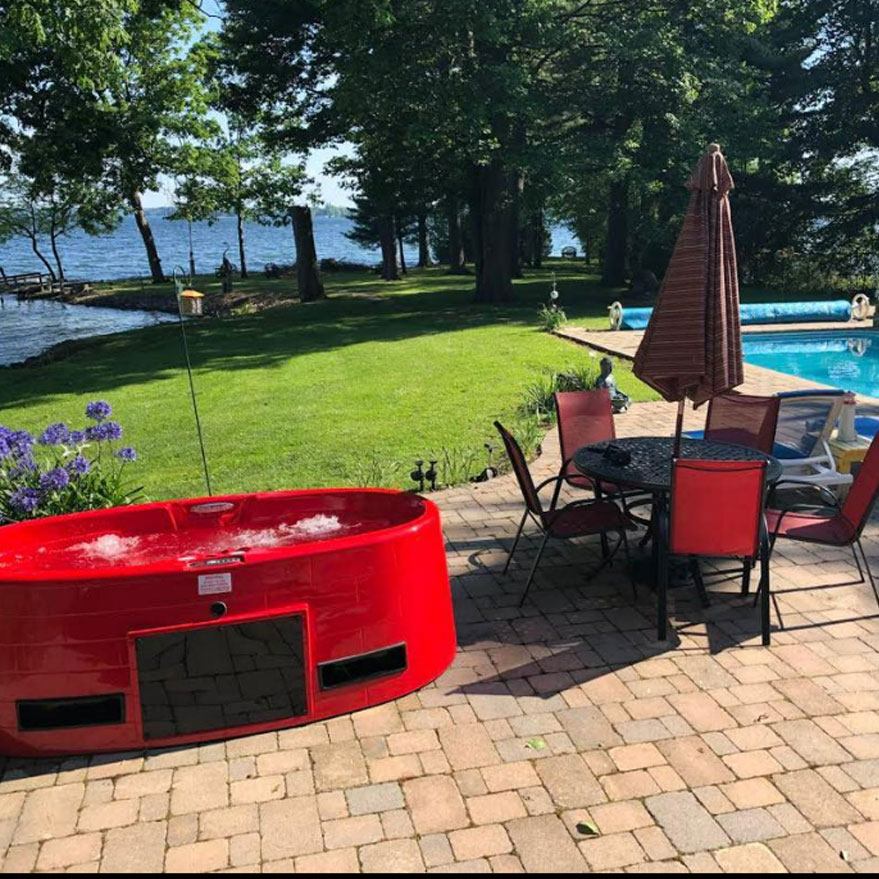 Robin Strome Iove my spaberry .....
Maren Nimec Spaberry is great love mine
Anna Maccani Its soo relaxing..
Angie Lyons Love my Spaberry hot tub
Scott Miller We Love our SpaBerry
Glenna Johnston We have a spaberry and love it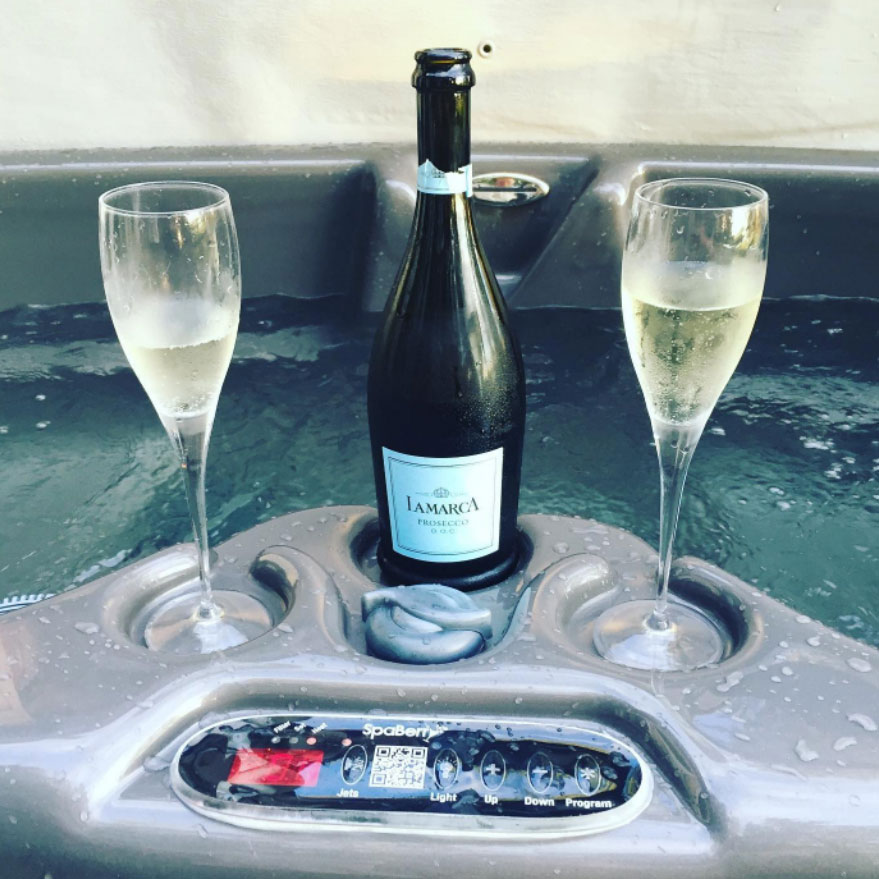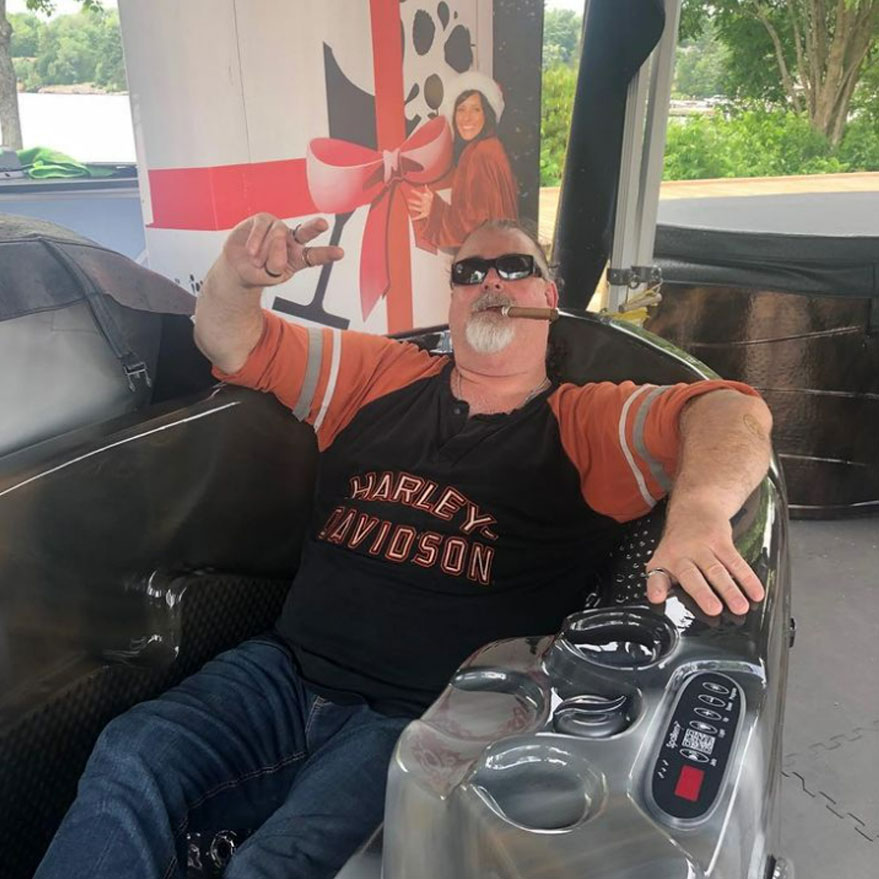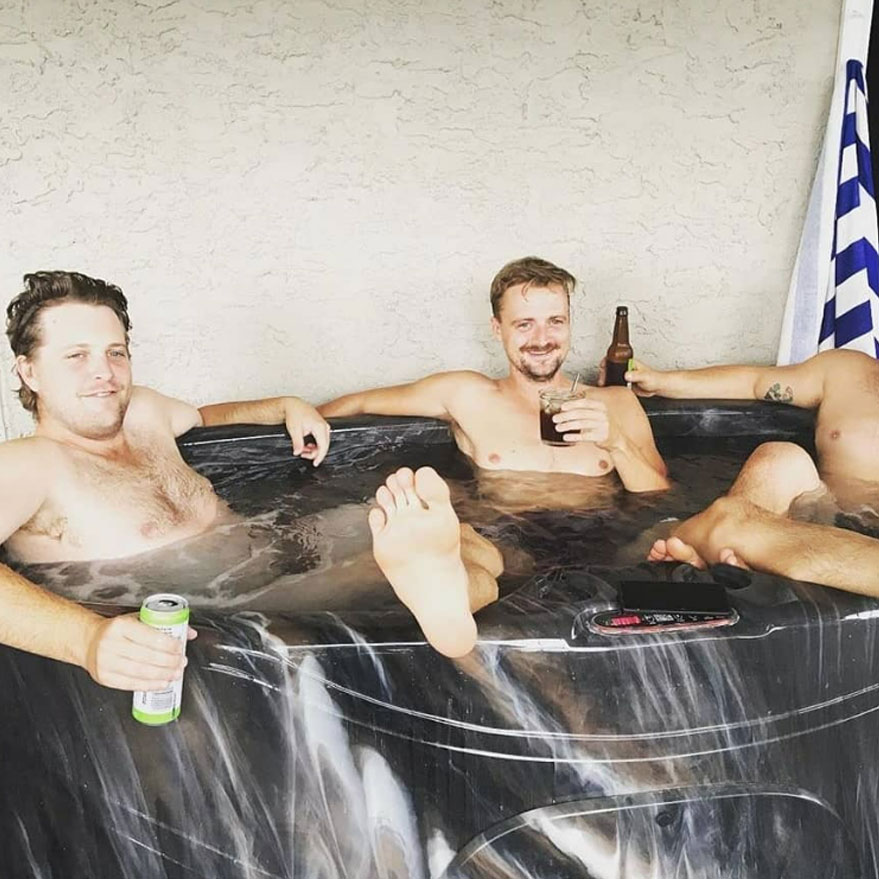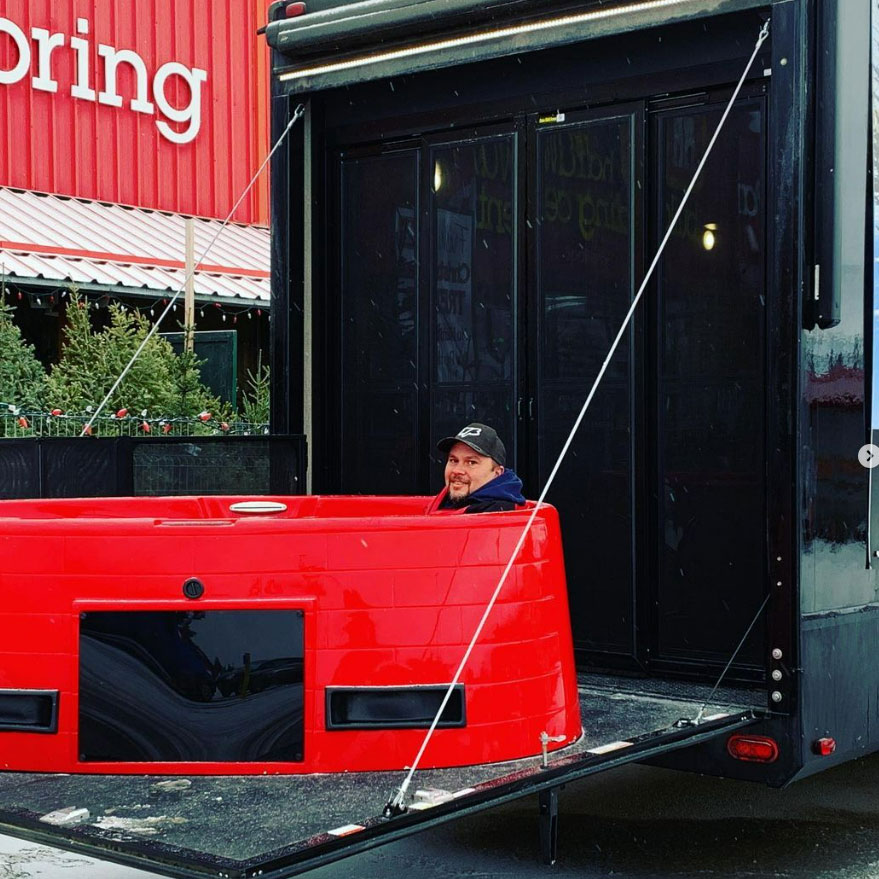 Coreen Wood My parents gave us theirs. We love it!!!
Teresa Hofman We love our spaberry, just plug in , so easy to clean
Wendy Burkitt Love my SpaBerry
M.j. Gates Got my spaberry a few years ago, absolutely love it